SOCIALLY-RESPONSIBLE DESIGNS
St. Stephen's Project is a surface design brand by Nadine Chen, an illustration and lettering artist whose vectorized drawings reflect her love for line work, typography, and all things whimsy. Based in Houston, TX, its mission is to create socially-responsible designs that evoke wonder, discovery, and awareness.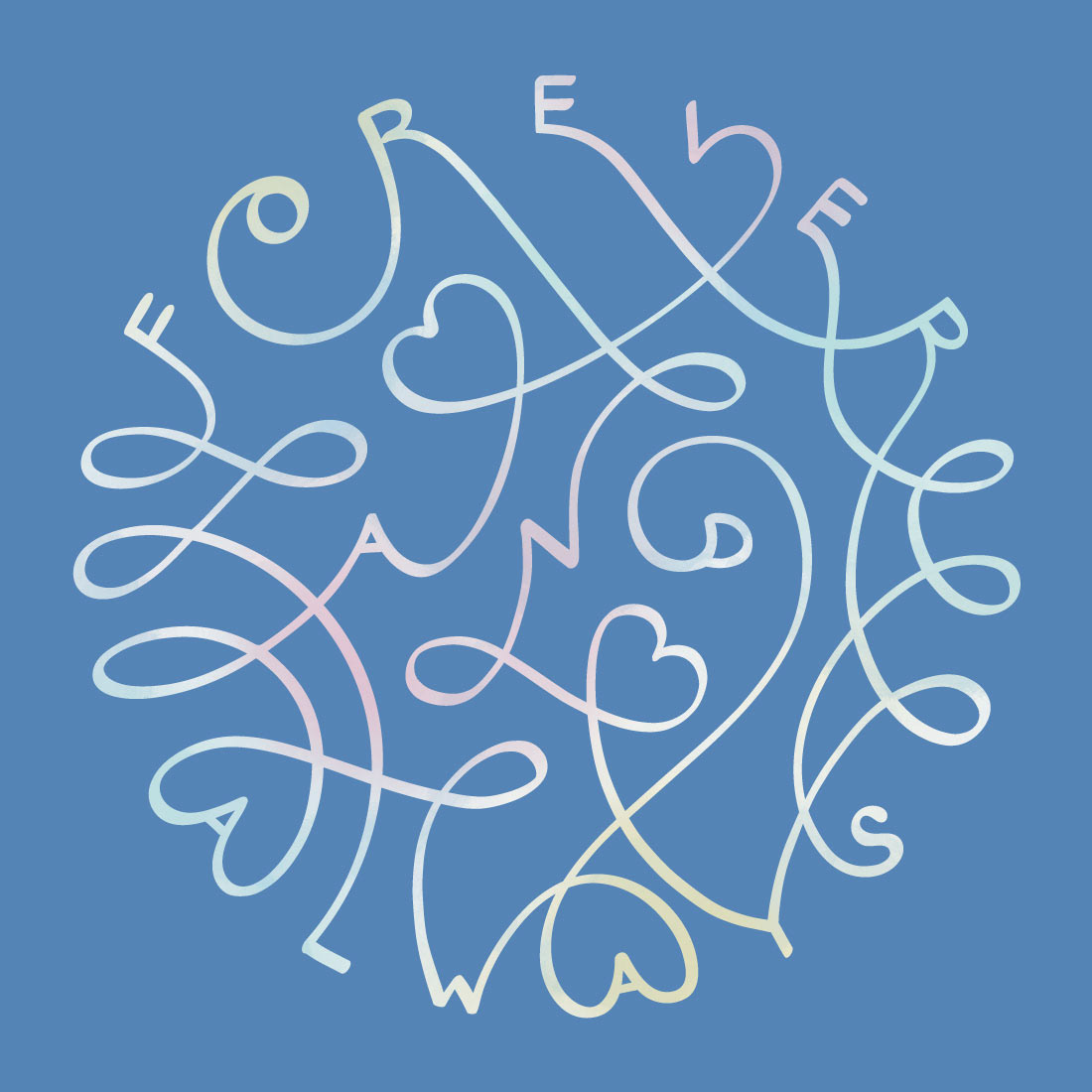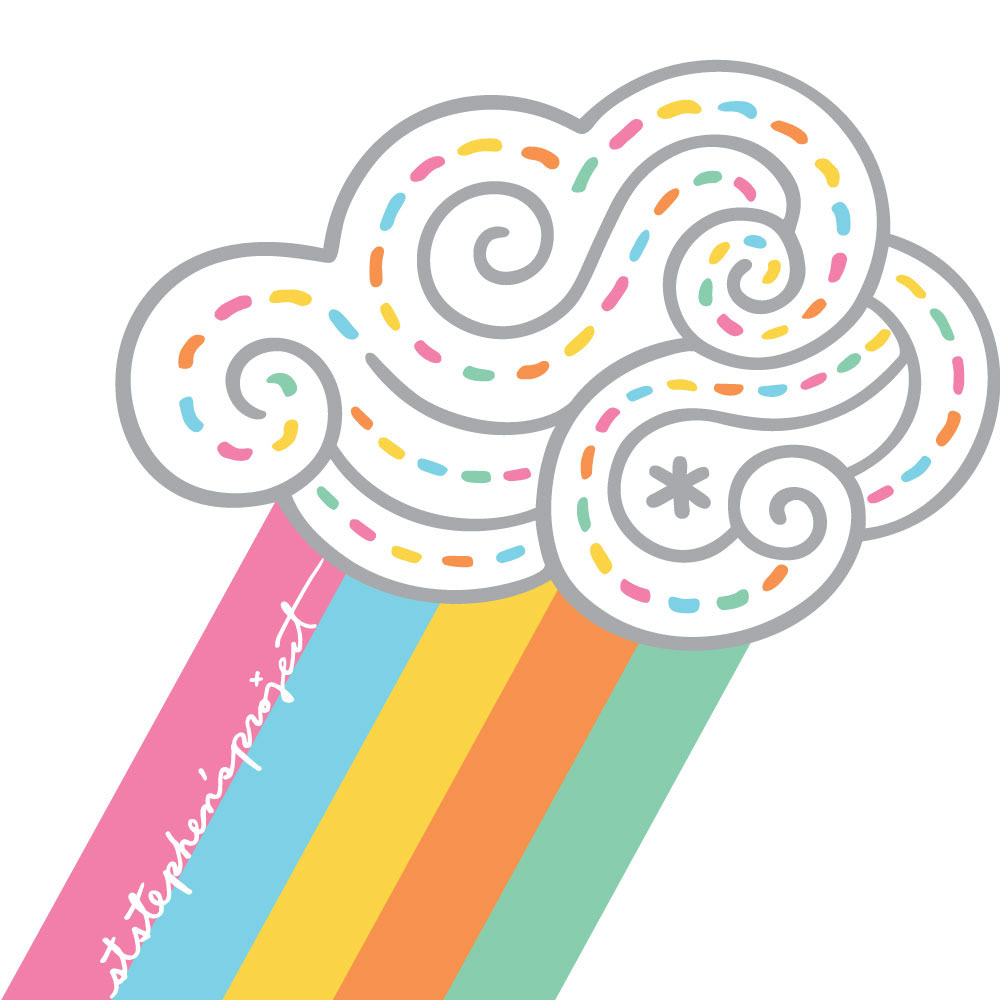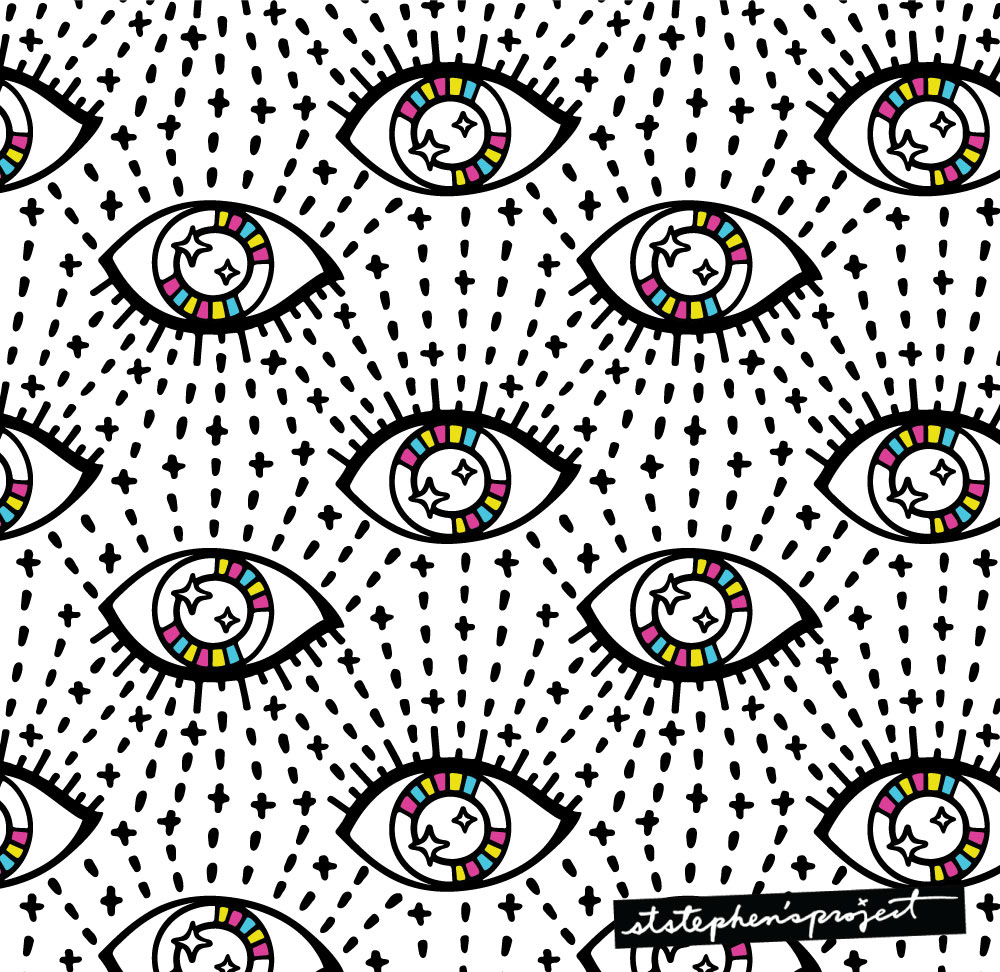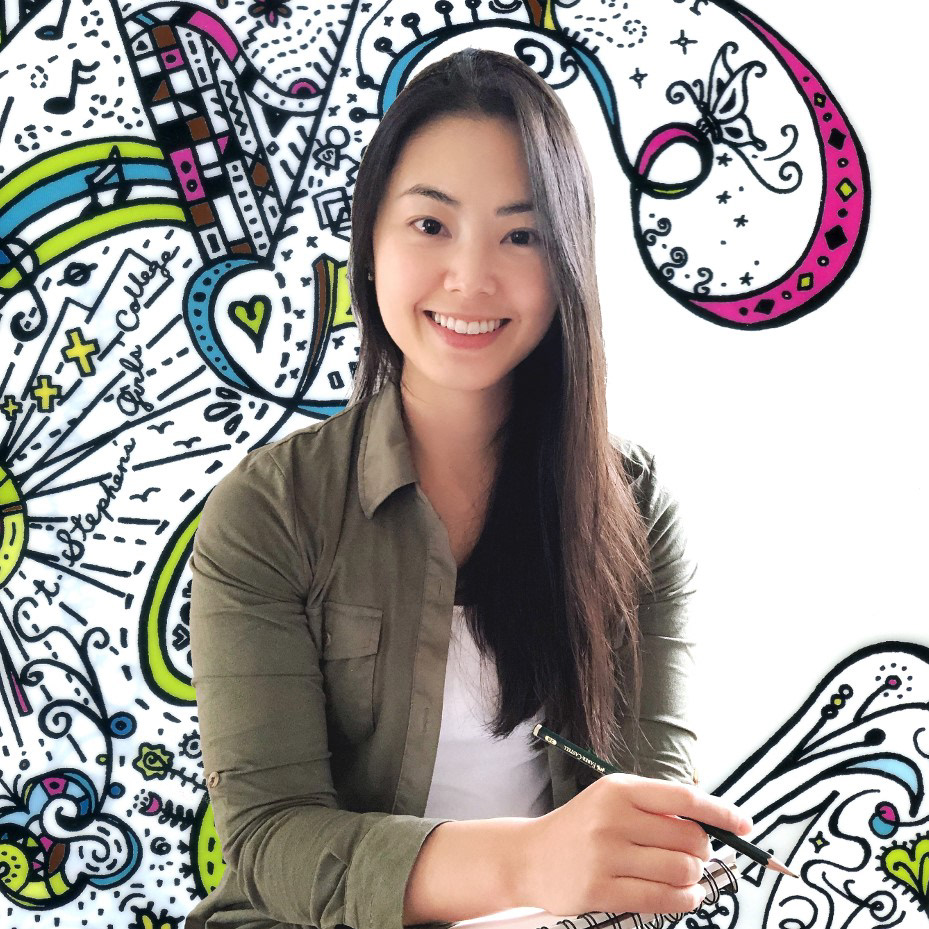 H E L L O !
My name is Nadine, and I'm the artist behind St. Stephen's Project. Born in Taiwan, I discovered my artistic voice while attending St. Stephen's Girls' College in Hong Kong. Two moves, three degrees, and seven years of law practice later, I founded St. Stephen's Project with the goal of reviving that voice to create art that evokes curiosity, awareness, and wonder. I see art as a medium for connection, dialogue, and self-discovery. Through introspective designs on everyday objects, I hope to inspire moments of pause and delight amidst the busyness of modern life.
I reside with my husband near Houston, TX, where we are always on the lookout for new eateries. When I'm not obsessing over pixels and anchor points on Adobe Illustrator, you can find me tweaking recipes, extreme couponing, or racking up splat points at Orangetheory Fitness.
I believe that art plays an essential role in civilization and mental well-being and should be incorporated as part of a socially-responsible lifestyle. I seek to support that by creating art that gives back; printing them on ethically-sourced and recycled materials; and working with U.S. manufacturers that are committed to sustainable production and fair labor standards.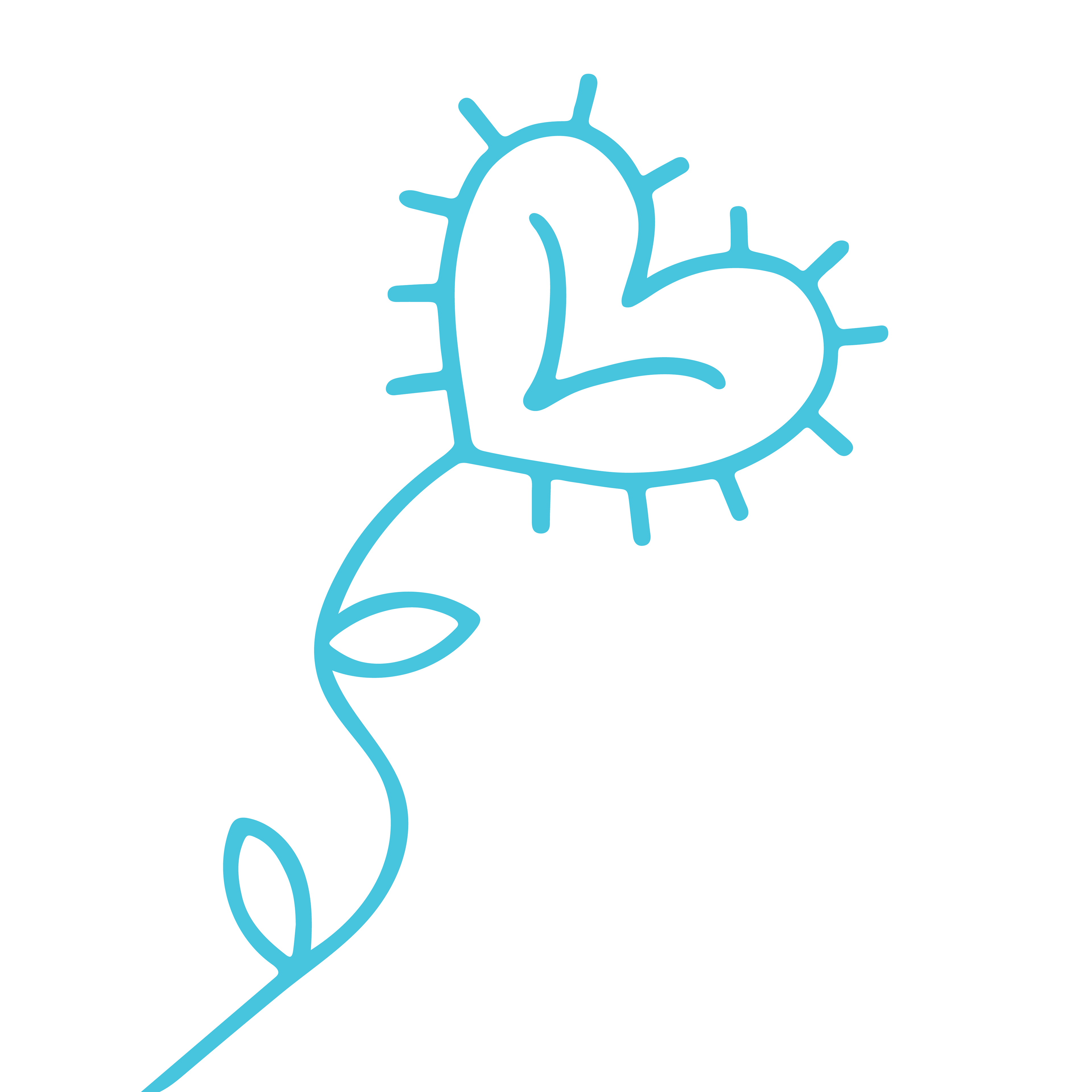 Our studio is powered by 100% renewable energy, and our
products
are Print-On-Demand (POD), meaning they are made to order and shipped directly from a U.S. manufacturer to the customer to reduce waste associated with middlemen and mass production.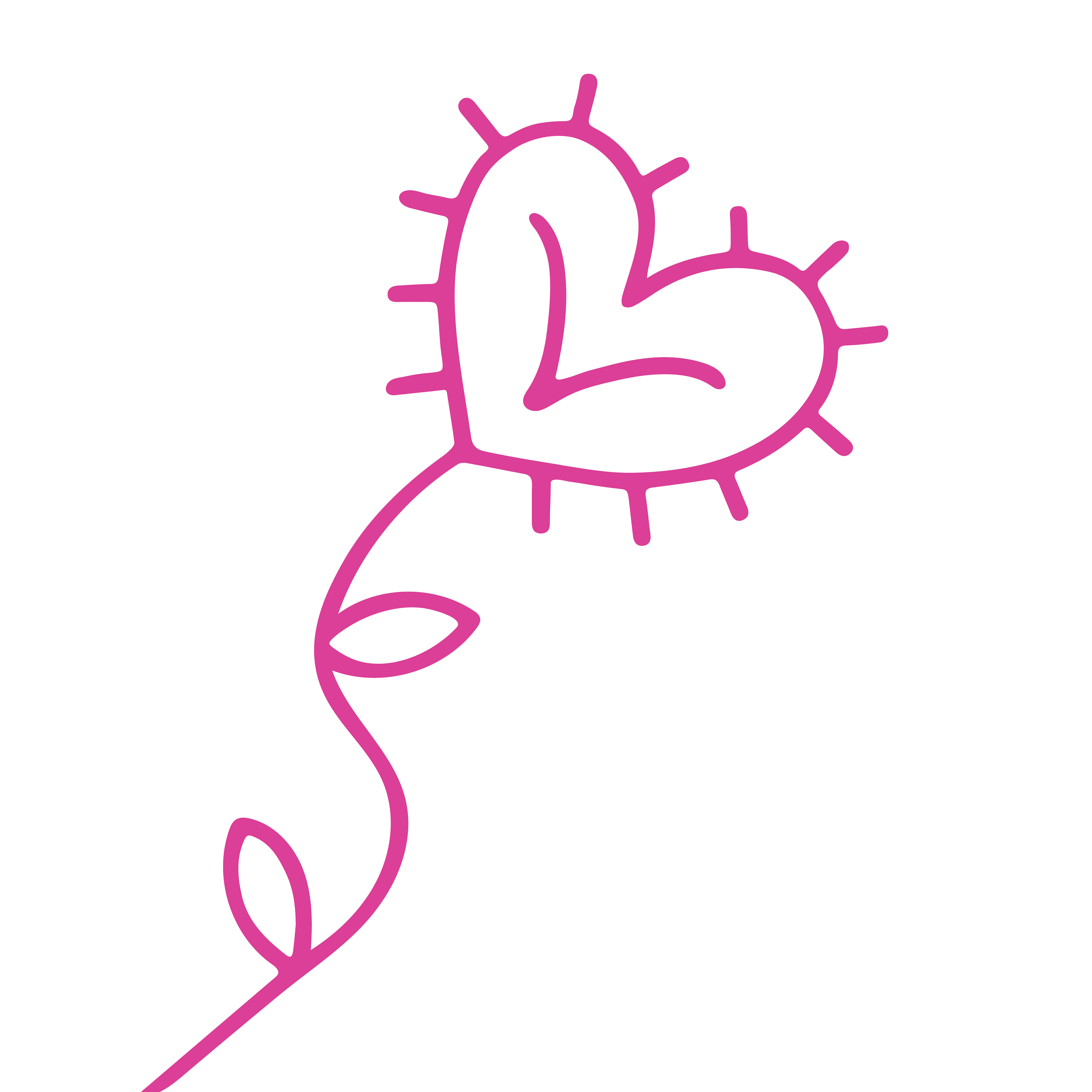 Our sales platform,
Redbubble
, audits its global suppliers to assure compliance with responsible production, employment, and waste management practices. It is also working towards carbon neutrality through various carbon offsetting programs.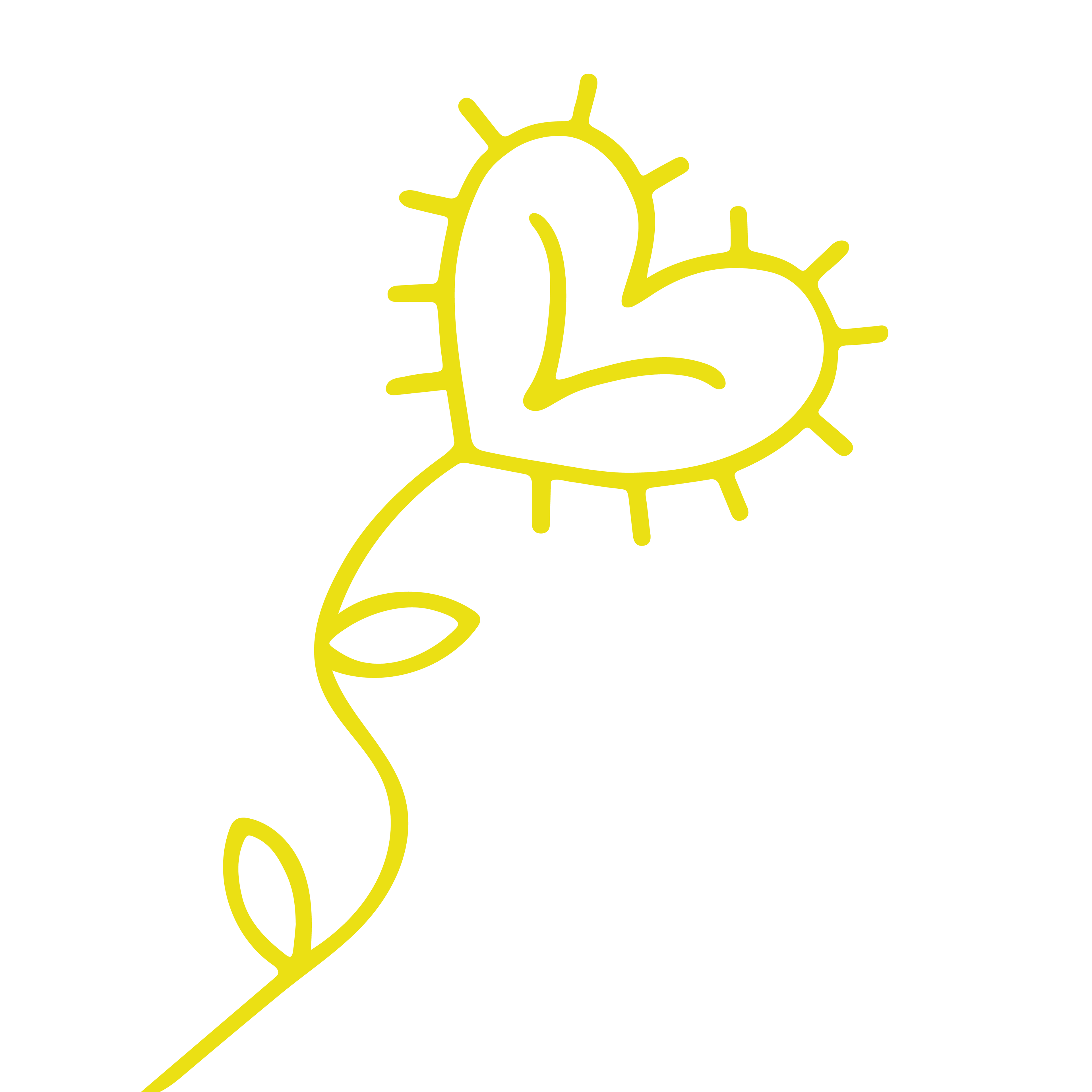 At least 30% of our proceeds go to Together Rising, a 501(c)(3) non-profit organization that donates 100% of every contribution to urgent and ongoing critical needs within our communities and around the world. Learn about the great work they do
here.